Eldorado opened a pre-order for PlayStation 5 with an optional Dualsense gamepad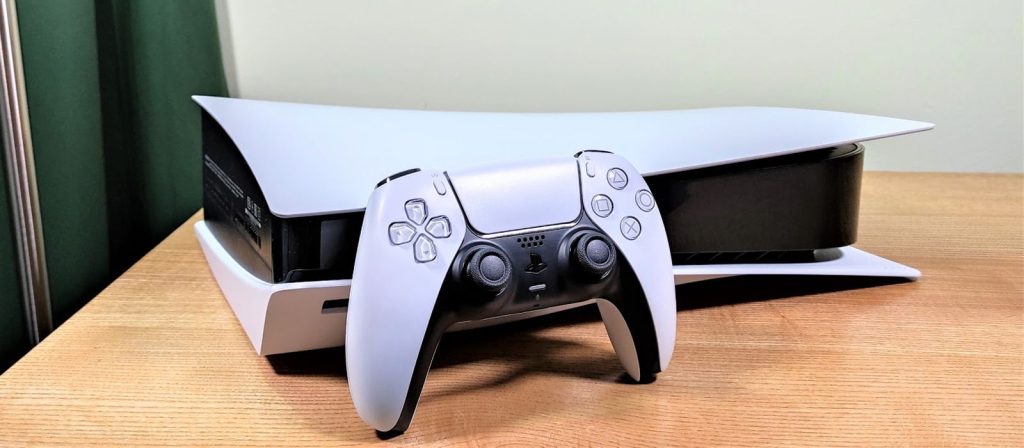 «Eldorado» Has opened a pre-order for the PlayStation 5 with the optional Dualsense gamepad
By the end of July in stores «Eldorado» и «М.Video» A new batch of Sony PlayStation 5 titles will arrive. On a special page «Eldorado» appeared the opportunity to leave a pre-order for the next generation console.
Pre-order opened on the evening of July 20. To purchase, you need to fill out a form and wait for a call from a store representative. «Eldorado» noted that you can only buy one set and on the condition that you have not previously made a purchase of PS5 on this network.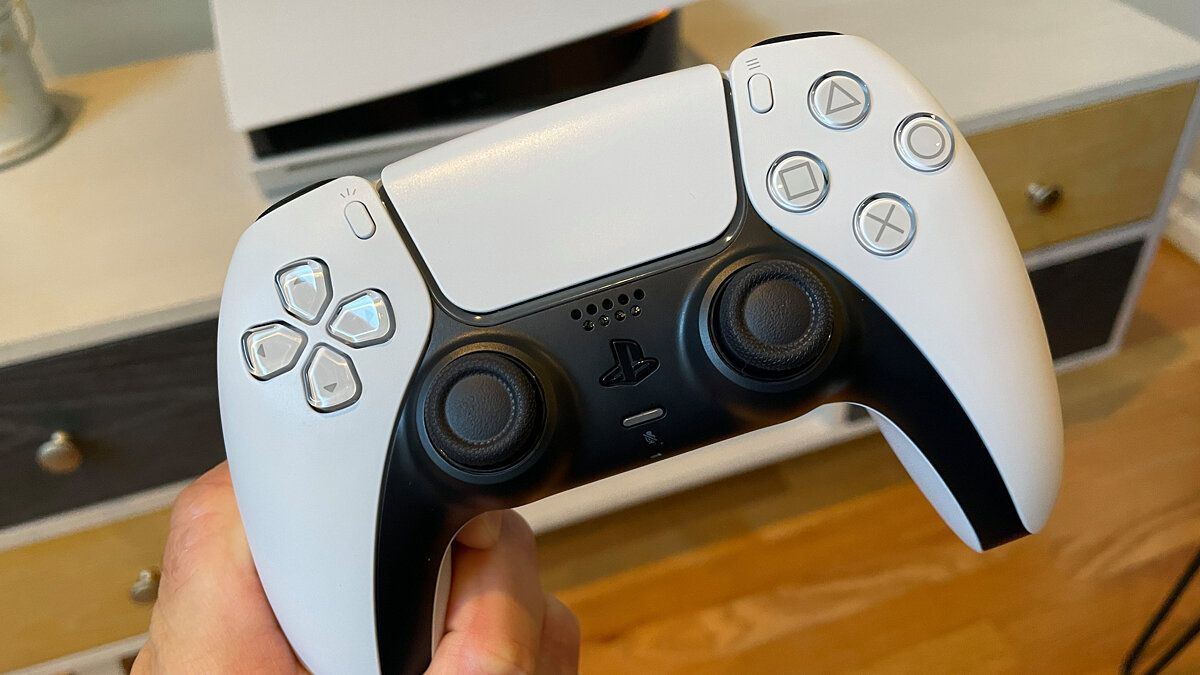 Also, the company does not guarantee a purchase to anyone who leaves contacts. It was previously reported that new shipments of the PS5 are several thousand units, and demand for the console «Still higher than the offerings».
Acquire PS5 in «Eldorado» Can only come with an optional Dualsense gamepad. The shape suggests a Digital version, but shows a console with a floppy drive.