Eve Systems announces 3 HomeKit over Thread products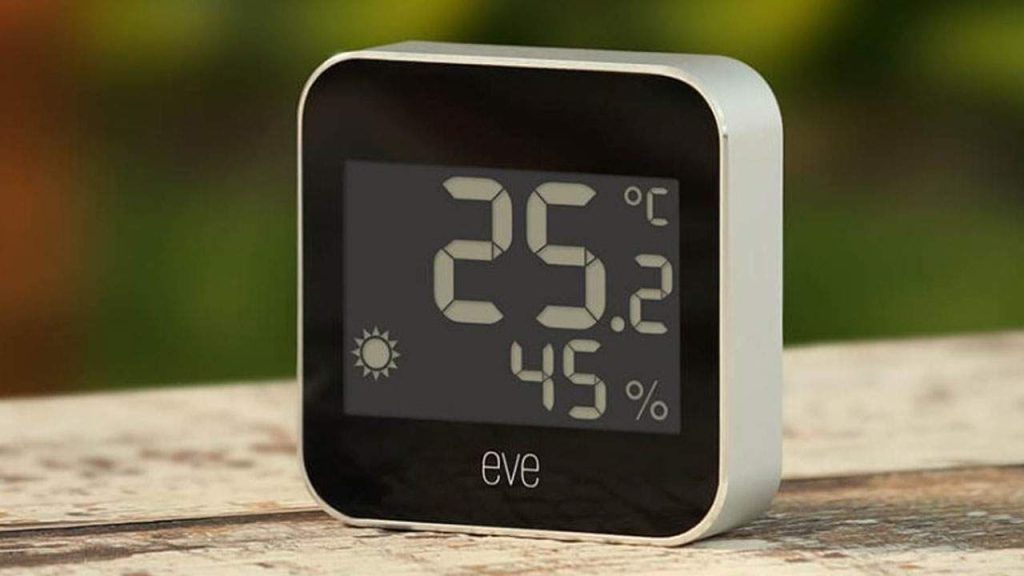 Eve Techniques announces three HomeKit over Thread items
Eve Techniques has announced that it's continuing to aid HomeKit over Thread by rolling out three services in the usa. Among the products may be the Thread edition of its well-known Eve Energy smart change. The company is furthermore launching a smart weather conditions station known as Eve Weather and will be announcing a Thread-allowed firmware for the second-era Eve Aqua.
With the announcement of the three items, the amount of Eve devices qualified by the Thread Team totals seven.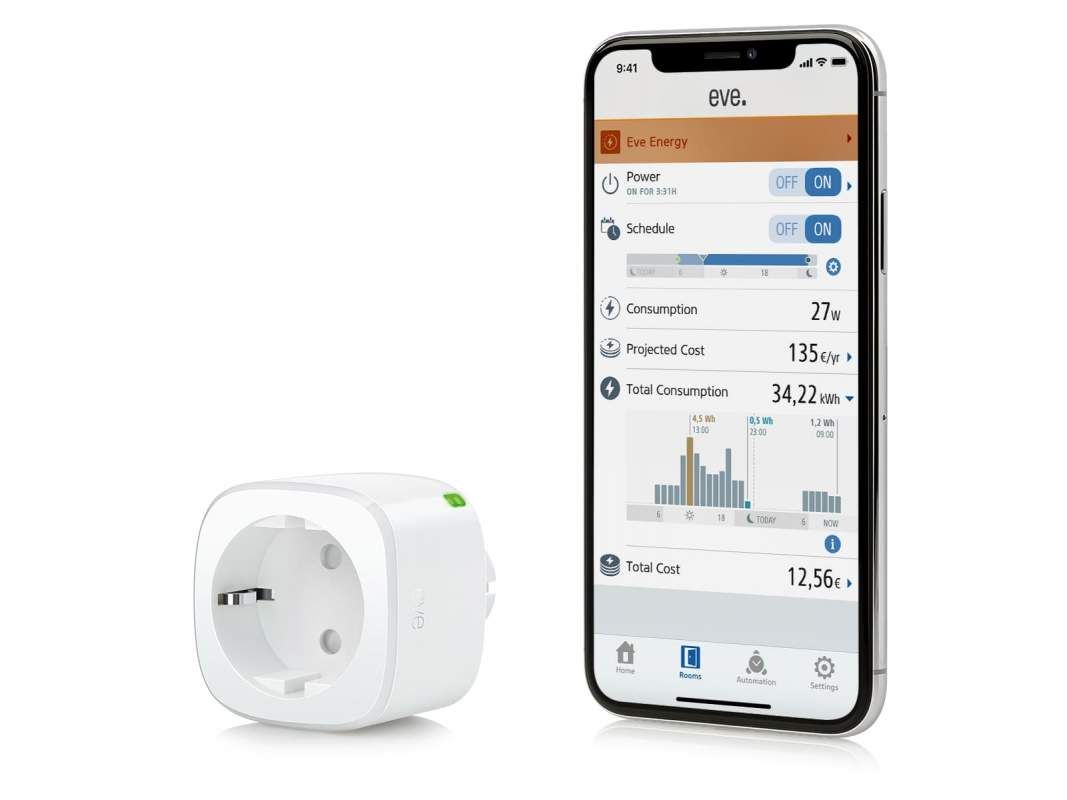 Eve Energy is definitely on and can become a router inside a Thread system relaying information packets. The even more of the router gadgets on the system, the more steady and the higher the network's reach will become. Eve Energy is energy directly from outlet, As the other two products are battery-operated. Eve Power will start on April 6 for $39.95.
Eve Climate shows users weather developments allowing easy monitoring of the neighborhood outdoor temp, humidity, and barometric stress straight from an iPhone screen. Eve Weather works together with an app and aggregates present and past climate information. These devices is IPX3 water-proof and completely wireless, helping both Bluetooth and Thread. Eve Weather expenses $69.95 and launches March 26.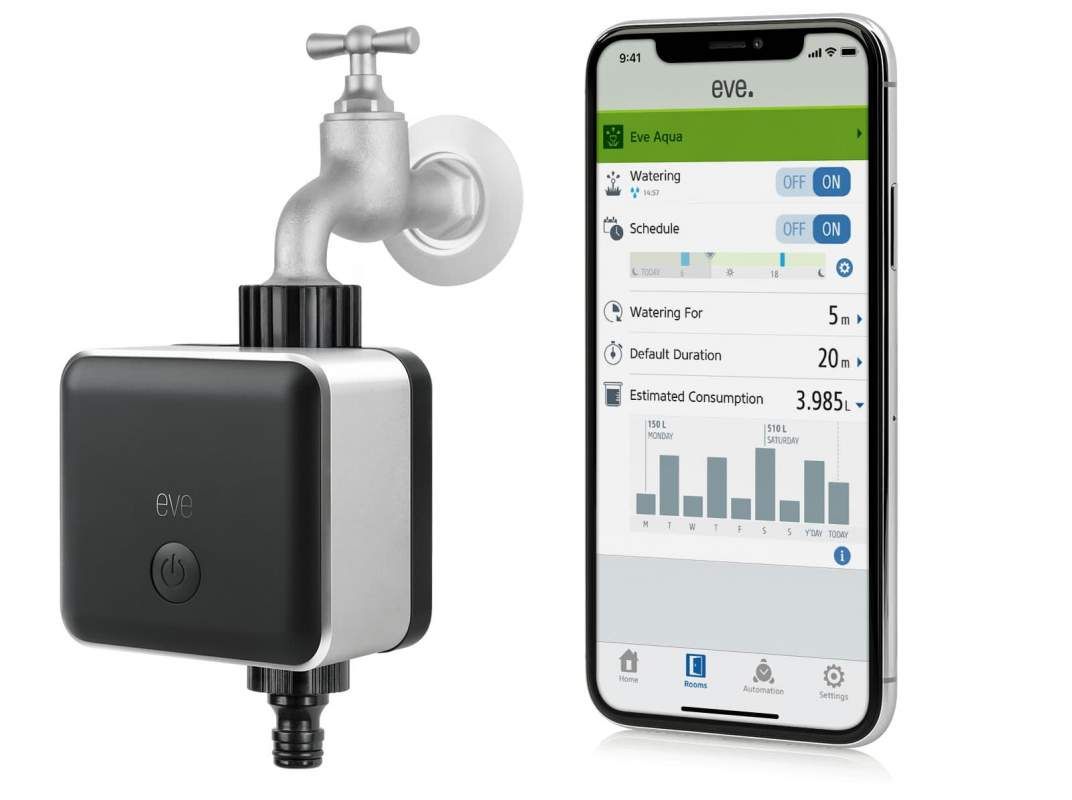 Eve Aqua is really a gadget that aims to permit users to help keep their garden natural even when they're apart. Bluetooth-enabled Aqua sensors need to be in variety of the house hub. However, Thread assistance makes connectivity easier since it can transmit information with higher strength giving an extended variety by putting a router-allowed Thread device like the Eve Energy between your Eve Aqua and HomePod small.
Thread technology originated for smart home apps to boost connectivity between components. HomeKit products communicate making use of Wi-Fi or Bluetooth along with HomeKit over Thread. Thread creates a mesh system which allows supported smart gadgets to speak to each additional without going right through a main hub.