NASA showcases patriotic Hubble space picture for holiday weekend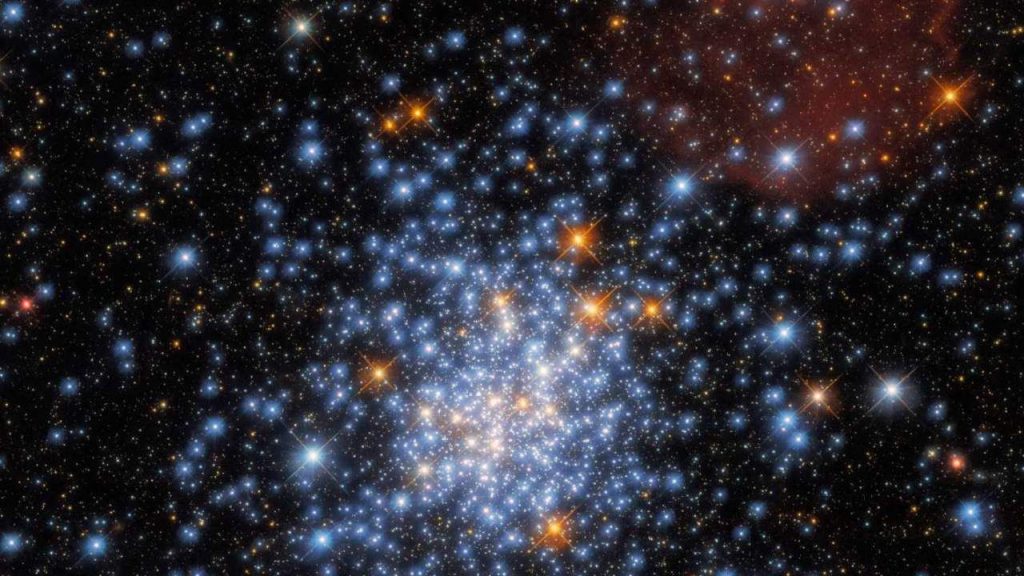 NASA showcases patriotic Hubble space picture for holiday weekend break
NASA frequently shares notable space pictures from its collections also it often selects types that appear to follow an over-all theme for the growing season, such as the huge 'pumpkin patch' picture it shared around Halloween this past year. This period around, the area agency includes a 'patriotic' red, whitened, and blue space picture to opt for the Independence Day vacation weekend.
The most recent image features NGC 330, an open celebrity cluster located in the tiny Magellanic Cloud about 180,000 light-years from World. The blanket of superstars is situated in the Tucana constellation where they lie disseminate over the sky in several clusters. Of take note, NASA says these celebrities are all round the same dimension, providing a unique picture.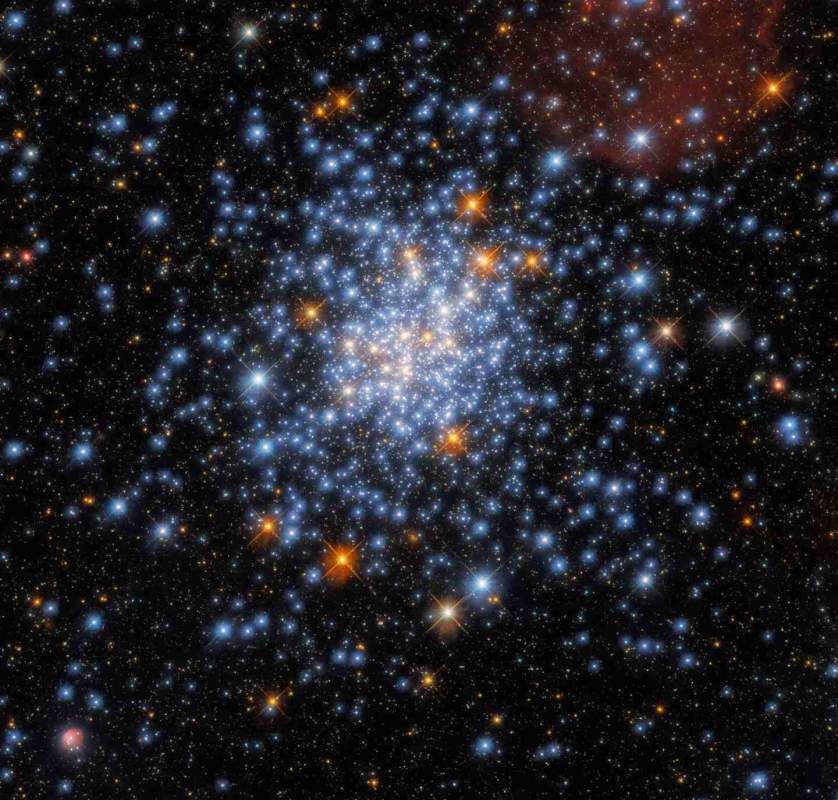 The Hubble Room Telescope could observe this portion of the sky which consists of Wide Field Camera 3; two "completely different" observations had been assembled together to create this image, in accordance with NASA. The outcome is a large photograph of superstars that appear multi-coloured on a dark canvas, including several that blue-shaded contrasted with some whitened celebrities and a smudge of reddish colored.
NASA highlights that these superstar clusters all shaped from exactly the same primordial fuel and dust cloud, producing them all over the same age. Therefore, astronomers may use these "organic laboratories" to research the evolution and development of superstars. That's how NASA obtained two sets of information from two various investigations of the spot.
You likely observed the X-shaped design emanating from the biggest market of these celebrities. NASA explains that unique feature, gives the superstars an almost Xmas light-like appearance, may be the consequence of Hubble's construction, particularly the four vanes that assistance its secondary mirror.