I laughed, and I laughed a lot" – Dwayne Johnson responded to Vin Diesel on the scandal on the set of "Forsages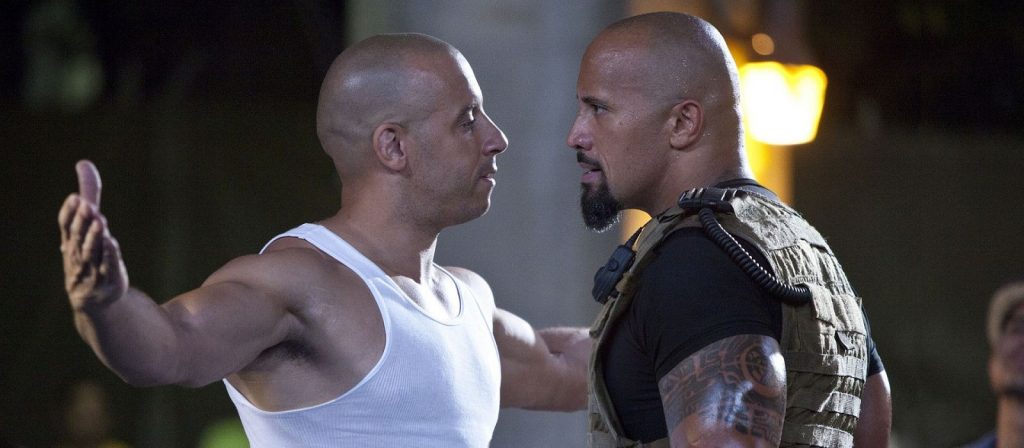 "I laughed, and I laughed hard" – Dwayne Johnson responded to Vin Diesel about the scandal on the set of "The Fast and the Furious"
Backstory: "I'd go all out" – Vin Diesel revealed what really happened between him and The Rock on the set of "Fast and the Furious" Dwayne Johnson responded to Vin Diesel's remarks about their altercation on the set of previous installments of "Fast and the Furious". Last month, Diesel revealed that he showed a lot of "tough love" to get his partner to play better actors.
In an interview with The Hollywood Reporter, Johnson said he was amused by Vin Diesel's response, "I laughed, and I laughed hard. I think everyone laughed about it. I'll leave it at that. And I wish them all the best.".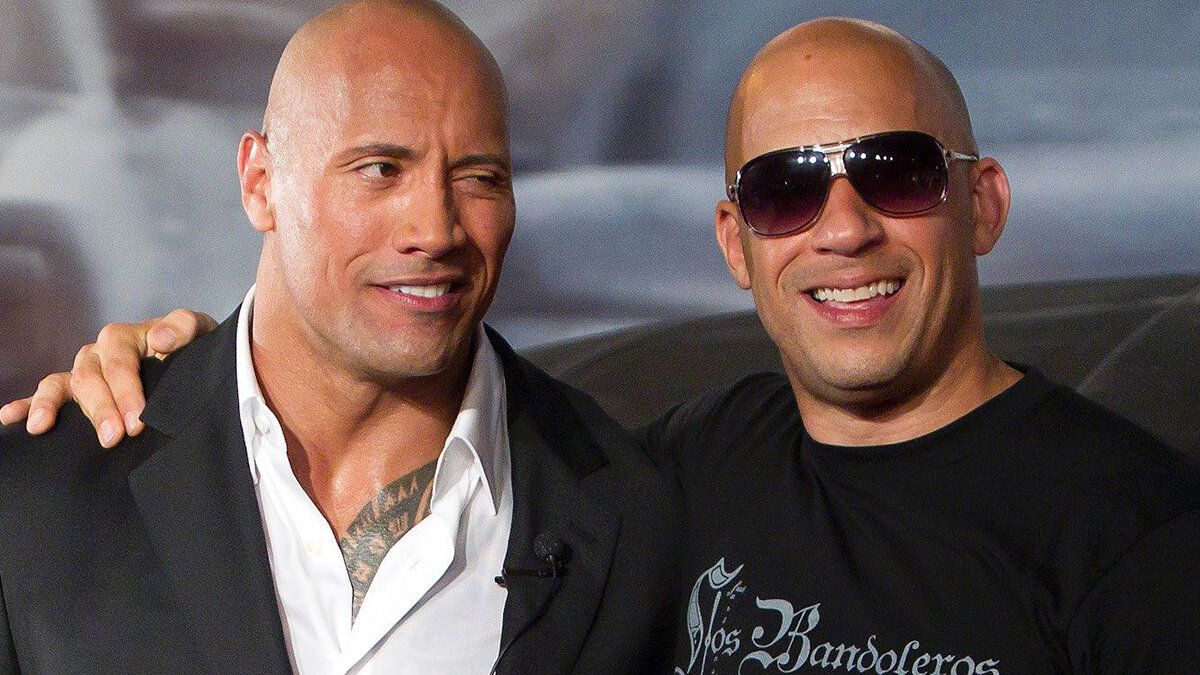 The former wrestler also hinted that he no longer plans to star in other installments of the franchise.
Dwayne Johnson has starred in four major installments of the series, and also played one of the lead roles in the spin-off "Hobbs and Shaw" with Jason Statham.