"Demon Huntress" appeared in Lost Ark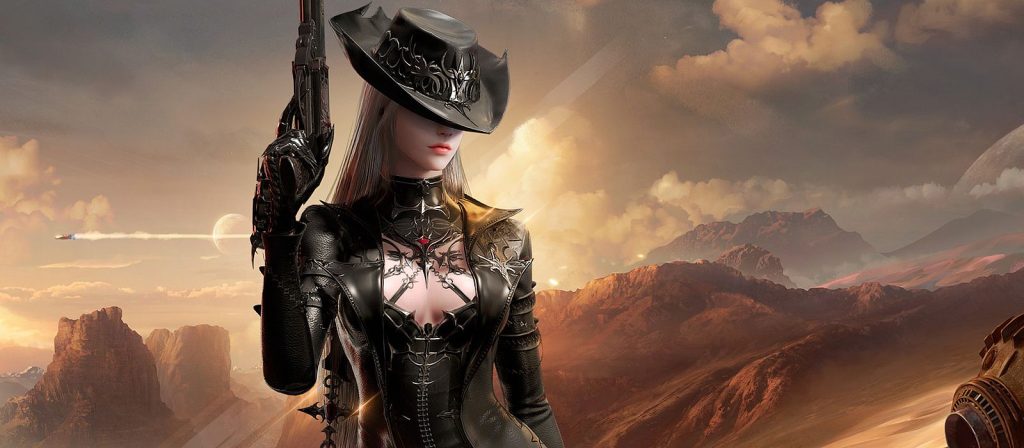 Lost Ark has appeared «Demon Huntress»
On the Russian servers fantasy MMORPG Lost Ark update appeared called «Demon Huntress». It adds a class of the same name, a new game mode for the most resilient, an updated customization system and other innovations.
As noted, this is the 19th class in the game. Demon Huntress — A skilled marksman, her arsenal includes rapid-fire pistols, a powerful shotgun, and a long-range carbine. This allows you to hit the enemy at short and long range.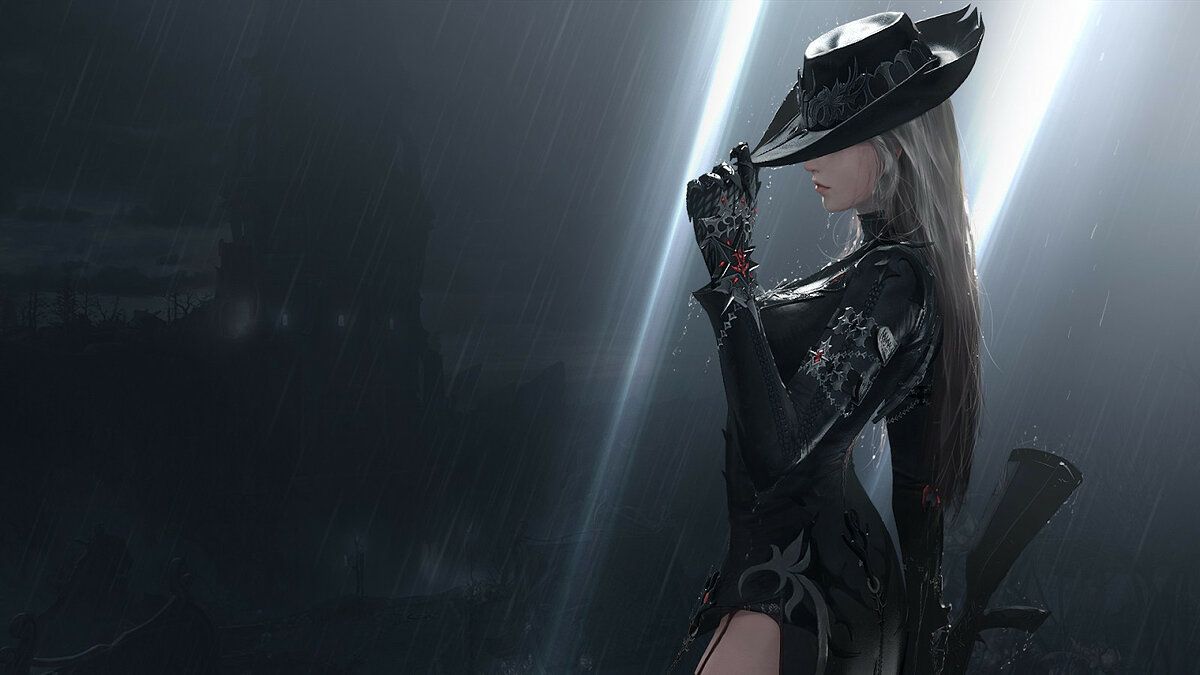 New Mode «Igharama Ridge» designed for solo play, in it you must pass 50 tests with increasing difficulty at each stage. There is a time limit — 7 minutes per level. For the first 25 levels promised valuable rewards. The mode is available to all Seekers with an equipment rating above 1325 if they have completed the Papuanika storyline.