For Cyberpunk 2077 came out a mod that adds adaptive graphics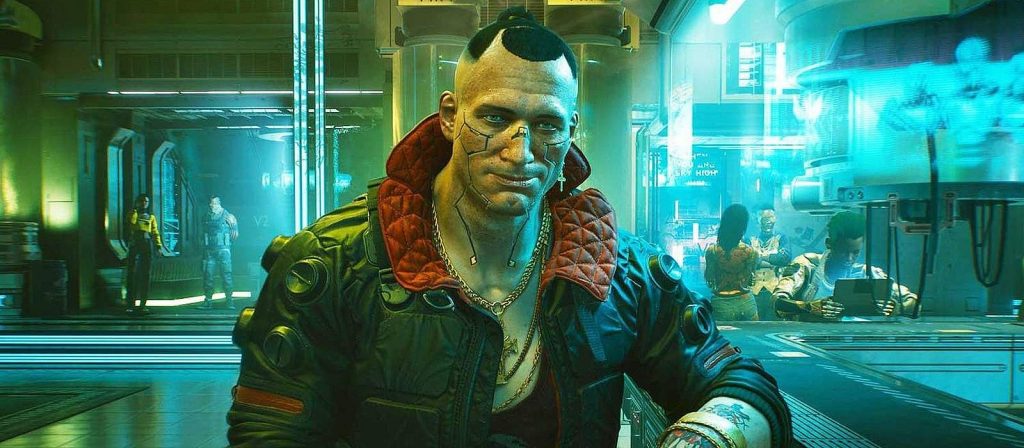 For Cyberpunk 2077 came out a mod that adds adaptive graphics
There is a new mod for Cyberpunk 2077 that adds a long-awaited feature that was not originally in the game. It is called Adaptive Graphics Quality.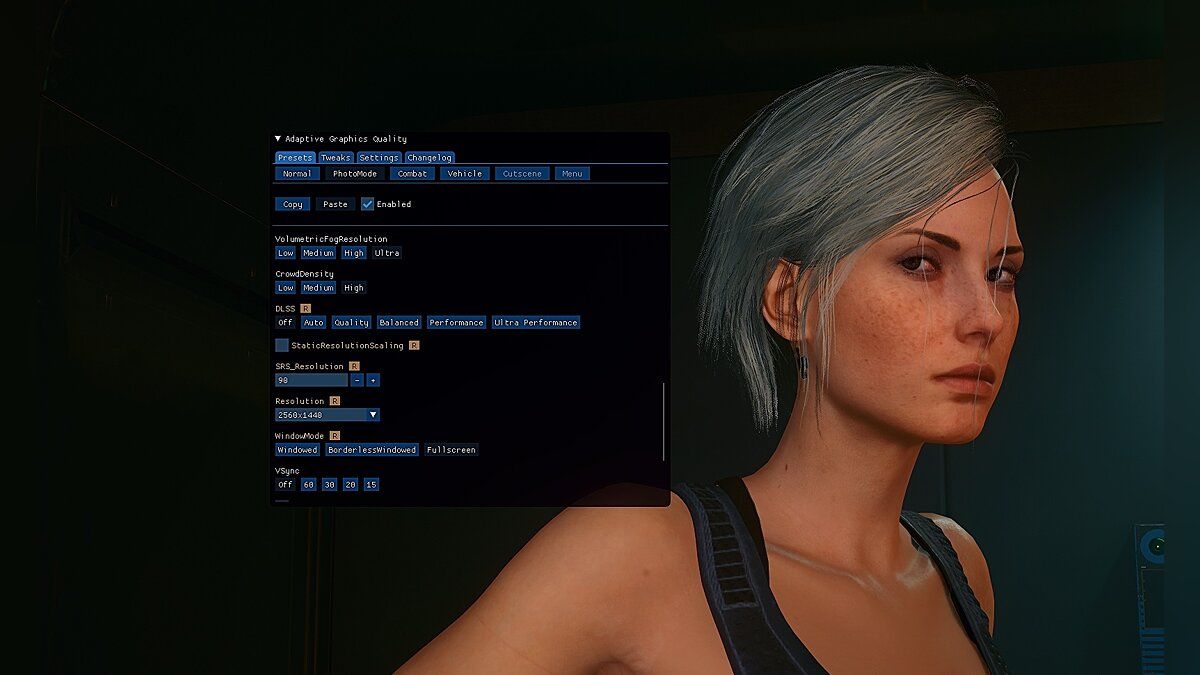 Mod interface Mod interface
The mod includes 6 different graphics presets that automatically switch depending on the game context. The list includes Default, Combat, PhotoMode, Vehicle, Cutscene and Menu. This allows you to change the game's graphic modes on the fly. For example, you can turn on the default graphics quality when exploring Knight City or "Combat Mode" to increase FPS.
In addition, the mod allows you to configure the NVIDIA DSR / AMD VSR, which will run the game at a higher resolution than your monitor supports. This is important for the photo mode, because it will allow you to create screenshots in 4K.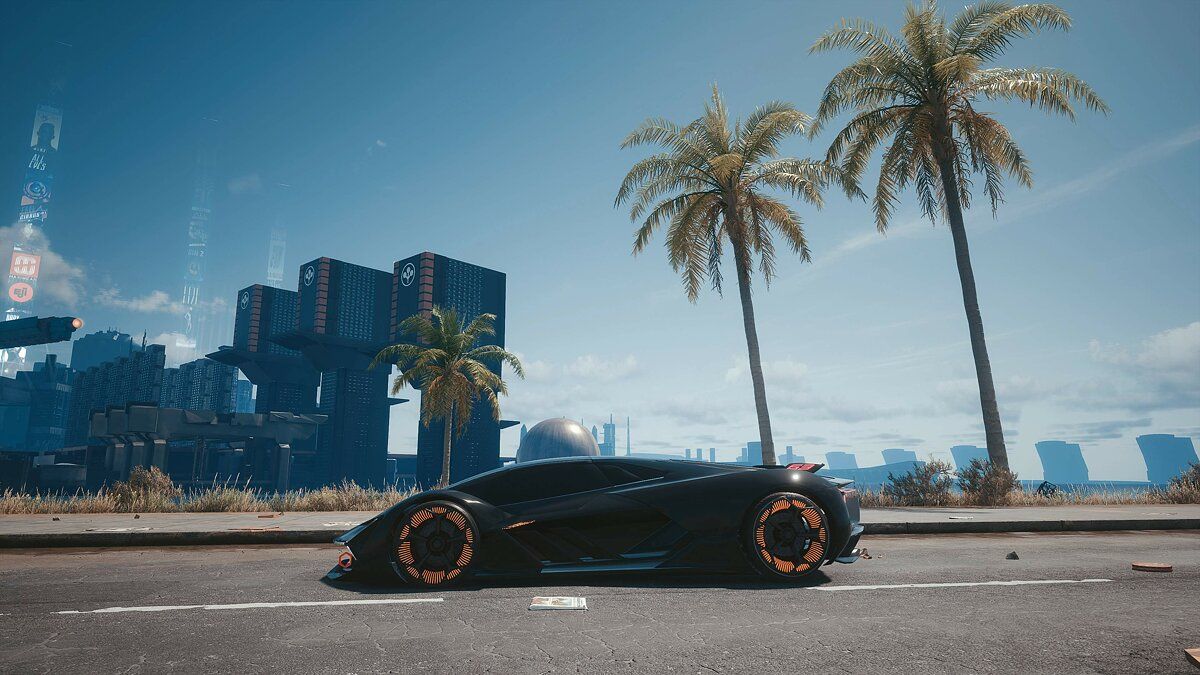 Example screenshot Example screenshot